Powerful and Affordable Web Hosting In Just A Few Clicks
Our packages cater for individuals and professionals looking to host anything from personal websites and blogs to fully functional E-Commerce online stores that can be setup in minutes using a useful range of bundled cPanel add-ons. Setup Wordpress, SEO Tools JetBackup and much more.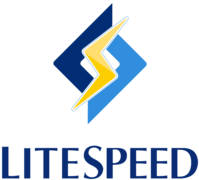 LiteSpeed Web Server
LiteSpeed Web Server is the leading, high-performance web server that replaces the traditional Apache or NGINX programs. LiteSpeed is more than 50% faster in PHP content delivery than Apache (even with with mod_php) when it comes to dynamic content.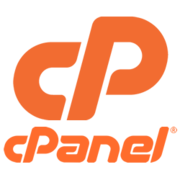 Powerful Control Panel
The user friendly cPanel web interface offers multiple features and a sleek control panel for clients to manage their web hosting, email, zone records, FTP, databases and much more.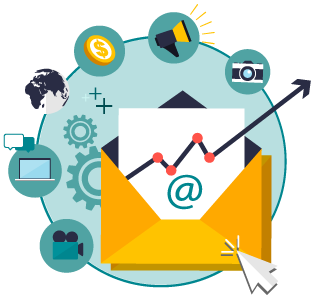 Easy Email Management
With cPanel hosting you can manage all of your email accounts from one place. Easily create email addresses, set up email forwarding, customise SPAM filtering and much more.
Web Hosting Plans
Affordable Domains offer powerful, scalable and secure web hosting with a useful range of add-ons (Softaculous, JetBackups) bundled at affordable prices.
To enable web hosting for a domain, the domain will need to be managed via Affordable Domains.
Features

Starter

Entrepreneur

Business

Enterprise

SSD Disk Space
1.00 GB
5.00 GB
Unlimited
Unlimited
Bandwidth
Unlimited
Unlimited
Unlimited
Unlimited
Websites
1 Website
1 Website
1 Website
1 Website
cPanel
LiteSpeed Web Server
LiteSpeed Cache Plugins
Email Accounts
5
5
10
50
Databases
1
5
10
20
FTP Accounts
1
5
10
20
Sub Domains
Unlimited
Unlimited
Unlimited
Unlimited
Dedicated IP
$5.00
$5.00
$5.00
$5.00
Auto SSL
Server Location
NZ
NZ
NZ
NZ
Webmail
SMTP, POP3, IMAP
JetBackup
30 Days Retention
30 Days Retention
30 Days Retention
30 Days Retention
Softaculous - 1 Click Installer
Statistics
Uptime
99.9%
99.9%
99.9%
99.9%
CPU
1 CPU
1 CPU
1 CPU
1 CPU
PHP7 Support
Virtual Memory
1 GB
1.5 GB
2 GB
3.5 GB
I/O Allowance
1 MB/s
2 MB/s
4 MB/s
10 MB/s
Entry Processes
20
20
20
50
24/7 Support
Instant Setup
Show More Features
Web Hosting Pricing
We follow a slab based pricing structure for hosting services. The pricing slab that applies to you depends on your total number of active domains with us. As your total number of domains with us increases, you will automatically move to a cheaper pricing slab for hosting services.
| DOMAIN COUNT | Starter | Entrepreneur | Business | Enterprise |
| --- | --- | --- | --- | --- |
| | $7.00 /mo | $8.00 /mo | $8.50 /mo | $16.00 /mo |
| | $5.00 /mo | $6.50 /mo | $7.00 /mo | $15.00 /mo |
| | $4.00 /mo | $5.50 /mo | $6.00 /mo | $14.00 /mo |
| | $3.75 /mo | $5.25 /mo | $5.75 /mo | $13.50 /mo |
| | $3.50 /mo | $5.00 /mo | $5.50 /mo | $12.50 /mo |
| | $3.00 /mo | $4.50 /mo | $5.00 /mo | $11.50 /mo |
| DOMAIN COUNT | Starter | Entrepreneur | Business | Enterprise |
| --- | --- | --- | --- | --- |
| | $6.50 /mo | $7.50 /mo | $8.00 /mo | $15.50 /mo |
| | $4.50 /mo | $6.00 /mo | $6.50 /mo | $14.50 /mo |
| | $3.50 /mo | $5.00 /mo | $5.50 /mo | $13.50 /mo |
| | $3.25 /mo | $4.75 /mo | $5.25 /mo | $13.00 /mo |
| | $3.00 /mo | $4.50 /mo | $5.00 /mo | $12.00 /mo |
| | $2.50 /mo | $4.00 /mo | $4.50 /mo | $11.00 /mo |
* All prices are in New Zealand Dollars (NZD).
* All products are Exclusive of GST.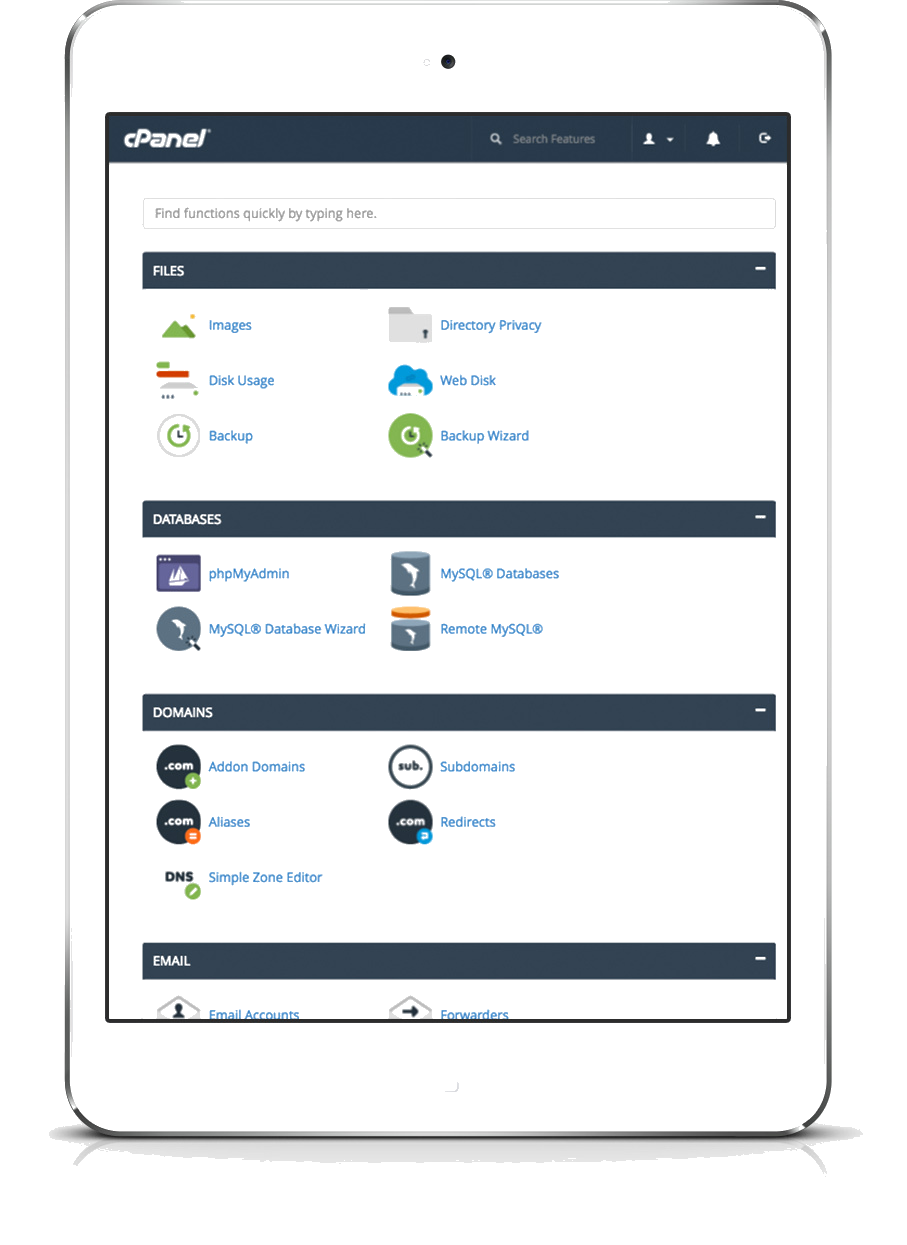 The #1 Web Host Control Panel With FREE SSDs!
Our cPanel hosting environment is built on an enterprise hardware with a feature rich platform. Hosting on speed optimised servers within New Zealand data centre, free SSDs and our up to 20X faster Turbo Servers are all advantages of choosing Affordable Domains cPanel hosting!
Key Features
cPanel Control Panel
Easy File Management
Email Management
Website Stats & Logs
JetBackups
Softaculous Auto Installer
cPanel Transfers
PHP7 and MySQL Included
24/7 Experienced Support Team
Ultra Fast LiteSpeed Web Server With LiteSpeed Cache Plugins
LiteSpeed solution provides the fastest page load compared to traditional Apache or NGINX programs. LiteSpeed Web Server delivers up to 20X faster page load speed at 98% lower server loads. All of our Web Hosting plans are running on LiteSpeed Web Server. Our offers included LSCache plugins for Wordpress, Magento 1.X and 2.X, Joomla, OpenCart, PrestaShop, Drupal 8, Laravel and Shopware.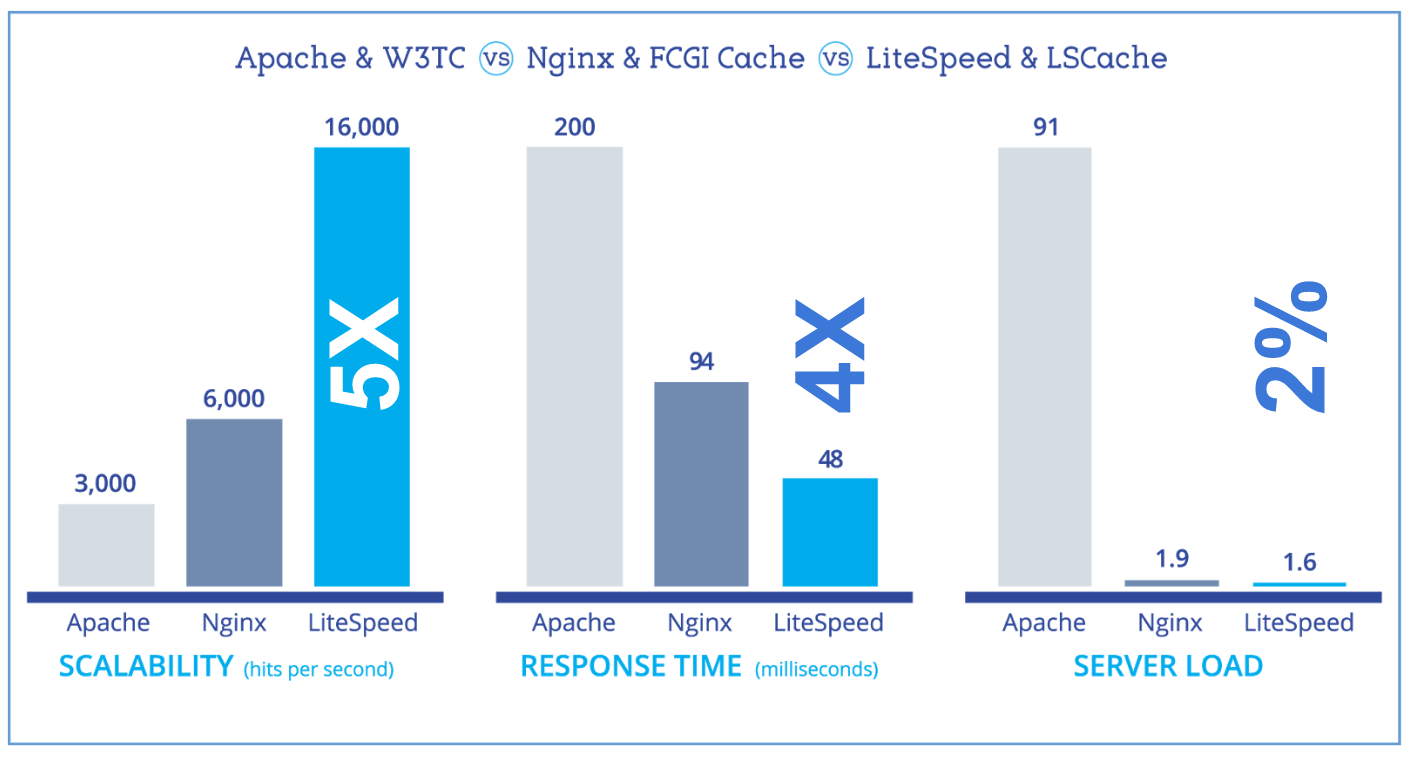 Our Experienced Support Team Is Here To Assist You
support@affordabledomains.co.nz
0800 366 446
Start Chat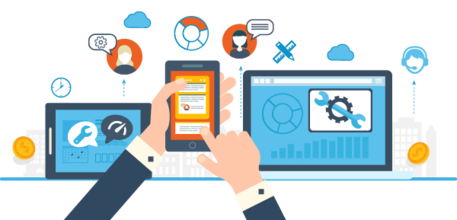 Fast NZ Servers
Hosting servers are located in our New Zealand based Data Centres.
Blazing Fast SSD Disks
Solid State space into server to store your files and website.
Unlimited Bandwidth
All packages feature unlimited bandwidth transfer.
FTP Access
Full ftp access to mange your site files.
Web Statistics
Statistics provided from within cPanel.
99.99% Uptime Guarantee
We guarantee our core network will be available 99.99% of the time.
Email Management
Easily create email addresses, set up email forwarding, manage POP, IMAP, SMTP much more.
JetBackup
JetBackup is the leading backup solution for cPanel and is included free of charge with our hosting plans.
Logs
Know your audience and track your website's performance using AWStats. View detailed PHP error logs and raw access logs.
Security
Configure password-protected directories, IP address denials, SSL/TLS, and GnuPG key settings to restrict access.
Phone / Email Support
NZ based support is available by email or phone 24/7.
PHP7
Our hosting servers are pre-installed with latest versions of PHP7.
Frequently Asked Questions
A subdomain is an easy way to create a memorable web address for unique content areas of your site. For example, you could create a subdomain for home movies on your site called "movies" that is accessible through the URL movies.example.com in addition to www.example.com/movies.
The Business Plan is our most popular shared hosting plan, as it's budget-friendly but give you more disk space and more email accounts. Regardless of which plan you choose, all of our shared hosting plans come with unlimited sub-domains, easy one-click installs of WordPress via Softaculous and other popular content platforms, and 24/7/365 expert support.
Definitely. Affordable Domains offers different shared hosting plans. Choose the suitable plan that suit's you. We're committed to making web hosting easy and stress-free!
The "shared" in shared hosting refers to the fact that multiple websites are sharing a single web server. Shared is a perfect option for new bloggers or small websites that are just getting started online who need an economical option. As your site traffic grows, you can seamlessly upgrade at any time to a different hosting plan.
Yes, Affordable Domains features an enhanced user interface that is fully integrated with cPanel. Our single-sign on control panel gives you access to domain management and hosting account management together. Our hosting accounts feature cPanel which is the industry leading control panel and provides a rich online environment from where you can manage your web hosting.
Yes. You may monitor disk space and bandwidth usage from within your cPanel control panel.